What is Digital Marketing? Demand, Career, and Scope – 2023 
Digital marketing is a form of marketing that uses electronic devices to send messages and can be measured by marketing professionals throughout the customer journey. Advertising campaigns on computers, phones, tablets, or other devices are the common term "digital marketing."
As a marketing channel, this includes messages with text and multimedia, email, social media, and web-based advertising. If a marketing campaign uses digital communication, it is, in essence, digital marketing. With the increasing demand of digital marketing, you should start your career with digital marketing.
It can take many forms, including online video, display ads, search engine marketing, paid social ads, and posts on social media. Digital marketing is frequently compared to "conventional marketing" strategies like billboards, direct mail, and magazine ads.
Importance Of Digital Marketing
Your business can succeed with any marketing. However, the significance of digital marketing has increased as a result of digital platforms' widespread availability. There were 5 billion internet users worldwide in April 2022.
From SMS messages to social media, digital marketing strategies can reach your target audience in various ways. Due to its low upfront costs, digital marketing is also a low-cost marketing strategy for small businesses.
Types Of Digital Marketing
There are eight main categories of digital marketing, including:
Search Engine Optimization.
Pay-per-Click.
Social Media Marketing.
Content Marketing.
Email Marketing.
Mobile Marketing.
Marketing Analytics.
Affiliate Marketing.
In this article, we'll discuss the demand, career, and scope of digital marketing.
Demand For Digital Marketing
LinkedIn claims that the "Digital Marketing Specialist" position is one of the top 10 most in-demand positions, with 860,000 job opportunities. Digital marketing skills like social media, content strategy, SEO, and analytics are in high demand.
The abundance of employment opportunities in the field reflects the complexity of digital marketing strategy. The problem facing the industry is a lack of digital skills. According to a LinkedIn survey, the country's largest metro areas require approximately 230,000 digital marketing specialists.
Because there are so many open positions and not enough qualified candidates to fill them, now is the best time to start a career in digital marketing.
Career In Digital Marketing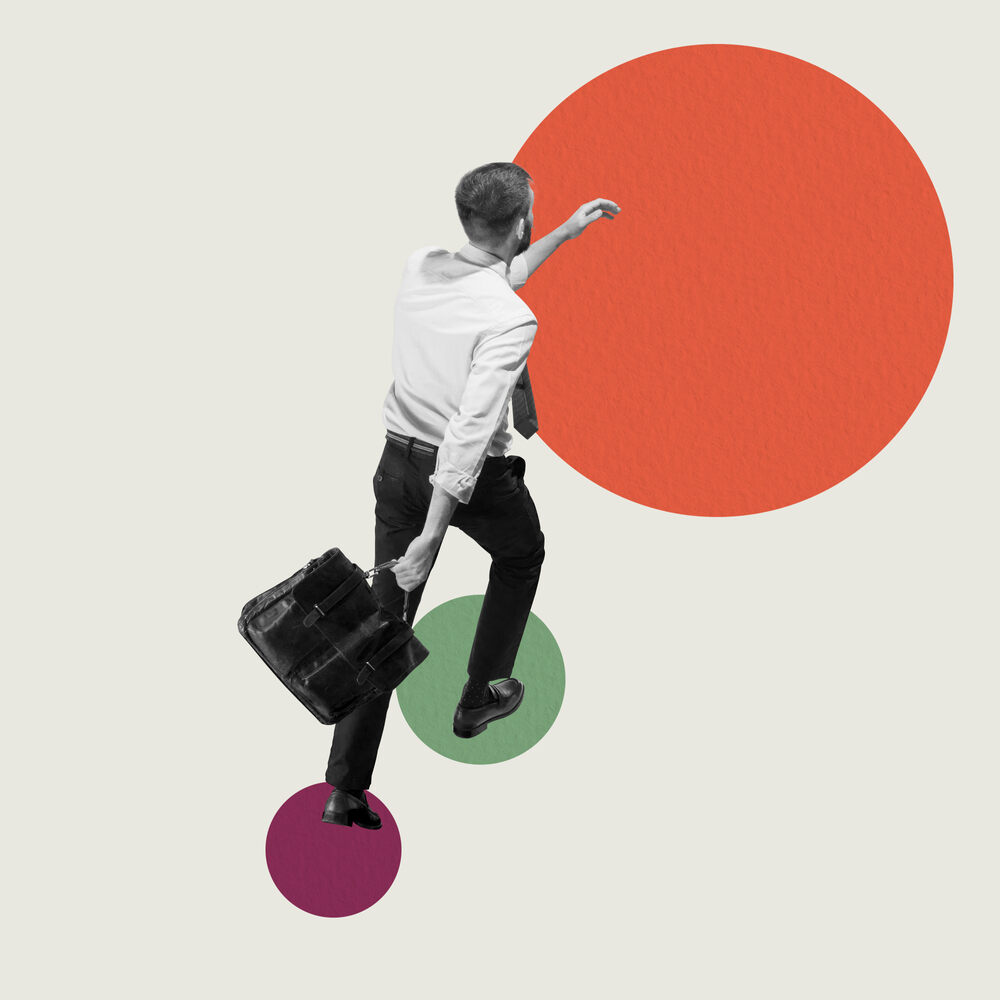 It's hard to decide on work. It would help if you chose a career you truly enjoy while also thinking about things that will help you live the life you want and give you security in the long run.
Most people do not necessarily envision themselves working in digital marketing when they are in school.
There are many opportunities in digital marketing, but to succeed in 2023, especially in light of the new challenges posed by the epidemic, you will need a thorough understanding of all methods in the field.
Digital marketers can learn the fundamentals of this rapidly expanding field with the help of Simplilearn's free Digital Marketing Fundamentals curriculum.
You can learn everything you need through specialized online training about social media, paid search, SEO, web analytics, email, content marketing, and mobile marketing. This will help you create and maintain successful campaigns.
Suppose you already have some experience in digital marketing and want to advance your career in this field. In that case, we encourage you to check out our Post Graduate in Digital Marketing Program immediately.
However, when you look at the opportunities in this ever-evolving field, you'll see that a career in digital marketing has a bright future and will continue to do so into 2022-2023.
Scope Of Digital Marketing
One of the reasons a career in digital marketing is so fascinating is the industry's constant change. New platforms are constantly being developed. A digital marketing manager constantly monitors trends to see how they affect discoverability.
Most aspects of a brand's online presence can be covered by gaining experience in digital marketing. Managers of digital marketing keep an eye on changes to search engines to see how they affect where websites rank. The marketing team then works together to come up with a plan.
Digital Marketing Trends In 2023
Digital Marketing Analytics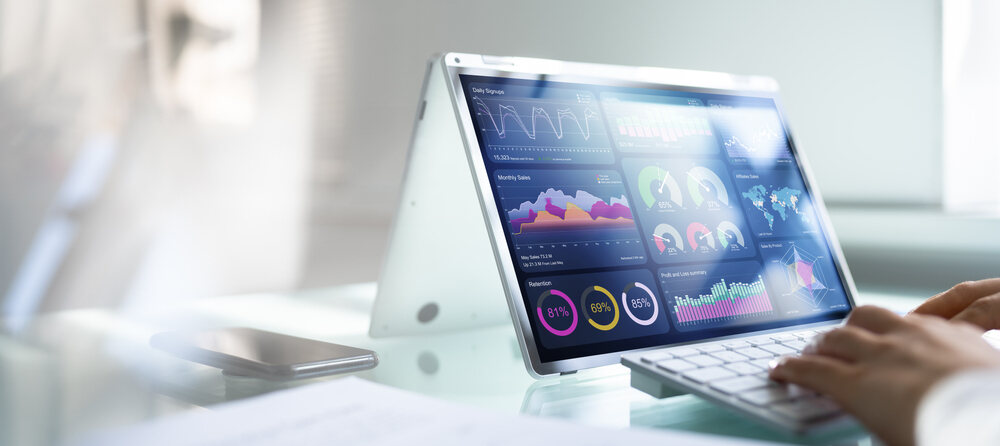 An analysis is frequently carried out after the fact. For instance, a few weeks after a piece of content has been published; marketers will evaluate its success.
Even though this is unquestionably beneficial, real-time statistics are beginning to alter the digital marketing landscape.
Marketers can more precisely target and respond to the actions of their target audience thanks to real-time analysis.
Celebrities on Social Media
Advertisers from all sectors work with social media influencers to build their brands. Customers are more likely to believe customer reviews than business advertisements, which is why this has been demonstrated to be a successful digital marketing strategy.
More businesses should use these influencers to boost sales by 2022 and beyond. Expect fewer celebrity endorsements as consumers become somewhat accustomed to them in the future.
Influencers who have a closer connection to the product are now preferred. One prime example is James Charles, a celebrity makeup artist with expertise in cosmetics who has worked on promotional projects for Cover Girl.
Video Is Still a King
Video will continue to be the most popular strategy in 2023 as digital marketers capitalize on people's short attention spans and preference for watching content rather than reading it.
This medium will continue to play a crucial role in bridging the gap between consumers and businesses since 74% of consumers in the United States watch videos on the internet each week. Videos can be hosted and shared on most social networking platforms.
One thing to keep an eye out for is SEO techniques for images and videos. Although it can be tiresome, most people enter keywords related to a specific image or video.
Adopting strategies like including relevant keywords in the titles of their photos and videos, providing alt text in image descriptions, and other similar ones can help advertisers make it easier for potential customers to locate them.
With The Assistance Of Artificial Intelligence (AI)
Digital marketers may evaluate user data more efficiently to tailor further the client journey.AI has made it possible for businesses to learn a lot about their customers and the most effective ways to target them.
Additionally, AI provides users with specialized support throughout the purchasing process, giving them a more individualized experience. By delivering advertisements to specific audiences through programmatic means, businesses can provide this level of customer service.
It is anticipated that programmatic advertising will account for more than 72% of all expenditures related to internet marketing in 2021.
Virtual And Augmented Reality
Businesses will continue incorporating augmented reality (AR) and virtual reality (VR) into their marketing strategies to meet consumer demand and increase brand exposure.
Businesses like Starbucks, Nivea, and Volkswagen have launched successful AR and VR campaigns to provide customers with an experience that strengthens their connection to their brands and products.
Marketing Across Channels
Using various media to engage your target audience seamlessly is ideal, even though consumers today expect every business to have at least a website.
Any restrictions or "silos" that various media may impose are eliminated by this strategy, which is frequently referred to as "omnichannel" marketing.
For instance, a product that is advertised on television ought to have a web tie-in that is compatible with desktop and mobile devices.
The idea is that customers can learn about your product or service and interact with it through various media before and after they buy it.
The user experience may suffer, and a sale will be lost if the transition between these platforms isn't smooth.
To Make Content More Interactive
Even though interactive content is not new, it is becoming increasingly popular as a powerful marketing tool.
In addition to prolonging a potential customer's interaction with your business, they provide you with additional data that you can collect and use to enhance your digital marketing strategy.
Interactive content, such as games, polls, surveys, and promotions like "comment on this post and share it to your timeline to enter," may be considered when expanding the scope of digital marketing.
The overarching goal of better customization is also helped by increasing user interaction with your brand.
Final Thoughts
Ultimately, we must say that one of the most critical aspects of almost any company's overall marketing strategy should be digital marketing.
Nothing else offers the level of personalization that digital data can provide, and there has never been a way to maintain such consistent contact with customers. Your company's growth potential will increase the more you take advantage of digital marketing's potential.