Being an Enroller is a different environment than you ever have experienced. The level of care and trust that the administration has in their teachers is so unique and special. You will feel loved, supported, and cheered on from the moment you be a part of Enrollers.org
Fareed Gul
React Native Developer
I wanted to thank you for the course. I have been freelancing for a long time, but you have helped me focus and have given me a great push forward. I have actually been able to double my rate and I am finding so much more work now.
Zeeshan Shabbir
Web Developer
I came to webicosoft for my final year project. I have only one and half months to complete my assignment at that time. In webicosoft, first, we learned a language in just one week then I started to work. First three months, I did an internship and officially started a mobile application developer job. Now I am the leader of a mobile application development team.
Muhammad Fayaz Malik
( web & mobile developer )
I was one of the early adopters of the Full Stack Web Development course, and by far, this is the most comprehensive and in-depth web development course I have ever taken. It's very well put together and easy to follow. I highly recommend that anyone looking to learn web development invests in this course!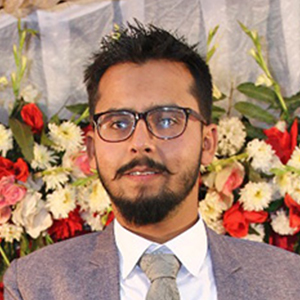 Muhammad Abrar
Web Developer
This web designing course was very well organized and easy to understand. The instructor, Sir Adeel, gave us the tools to create our website in any niche we like. I highly recommend this web designing course to anyone who wants to make their website, whether for personal or business use.
Shahsawar Khan
React Native
After studying your web designing course, I could create a good-looking website from scratch in a matter of days.
Hassam Did Din
Web Designer
Killer freelancing course, thanks!
Muhammad Qasim Shah
Internee