Anatomy of Social Media Platforms
The anatomy of social media platforms includes many technical and logical things; let's learn together. This is a truth that pretty much everyone who has spent time developing a social media presence for a brand online is aware of. It goes beyond the daily tweet announcing the release of your newest product. You may be aware of the importance of social media marketing.
Your social media channels are now areas that support your company's expansion rather than merely online voids to fill. The professional environment of social media marketing has also changed due to the evolution of the social media sector.
A company's social media presence used to frequently only require one junior marketer, who was in charge of posting relevant information. A few times per week via the major social media channels. But in today's world, a team and occasionally a large team are nearly always necessary for successful social media initiatives.
Why Is Social Media Strategy Necessary?
There are 3.96 billion active social media users globally in today's hyperconnected world. That many people are there (to say the least). Setting up a strategy is crucial to ensuring that the appropriate individuals connect with your social media post across platforms and not just notice them.
You can acquire a delectable piece of the promotional pie by taking the effort to successfully optimize your social media profiles, comprehend your target demographic, and develop effective campaigns. Your business will grow faster and get a good return on investment.
Your commercial growth will quicken, and your social media marketing efforts will yield a respectable return on investment (ROI). Creating a solid strategy may teach you how to use social media to get results. Yes, a sound plan will:
Aid you in more successfully focusing on particular audience segments.
Increase the audience for your social media postings (great for brand awareness).
Save your time and ensure you get the most out of your social media spending.
Provide you with the resources to establish specific performance goals and gauge your progress.
Structure To Post On Social Media: Anatomy Of Social Media Platforms
Social sharing is the secret to instantly increasing traffic to your website, engaging your fans, and improving your overall search rating. In social media, there is no such thing as perfection, but there are some best practices and strategies to present your content in the appropriate light for the network you are sharing on.
Even if your social media posts don't receive millions of views, it's still a helpful tool. It works particularly well for companies that want to expand their brand's reach and strengthen their online presence's credibility.
There are certain elements you should include in each post you make to position your company for social media success.
1. Attractive Images
The first anatomy of social media platforms is an eye-catching image. A follower has never interacted with your post before. You want them to tap or click on your post as they are currently scrolling through their feed. Stopping the scroll is essential for photo-centric networks like Instagram and Pinterest.
On these sites, the image appears above the caption, so if the picture doesn't grab the user's attention, they probably won't bother reading it.
The caption may appear above the photo on Facebook and LinkedIn, but the image itself will draw attention to your post. No matter the platform we're posting on for ourselves or our clients, Meld always includes a visual in every post.
2. Links
The second and most crucial anatomy of social media platforms. By making a trackable link, you can determine how many people are coming from social media to visit your website. The Google Analytics Campaign URL Builder is a valuable tool for making trackable links.
Each URL is given a unique ID or set of UTM parameters that enables Google Analytics to collect information from the link (for example, the number of clicks to your site). Making the case to your superiors for why social media is so crucial may be done with the help of this click-through data.
3. An Engaging Copy
A single social media post shouldn't include your brand's history or a list of all the advantages and features of your entire product line.
Most likely to be reprinted are character descriptions of 200 characters. Use keywords carefully because they will be found on Pinterest and search engines.
4. Tags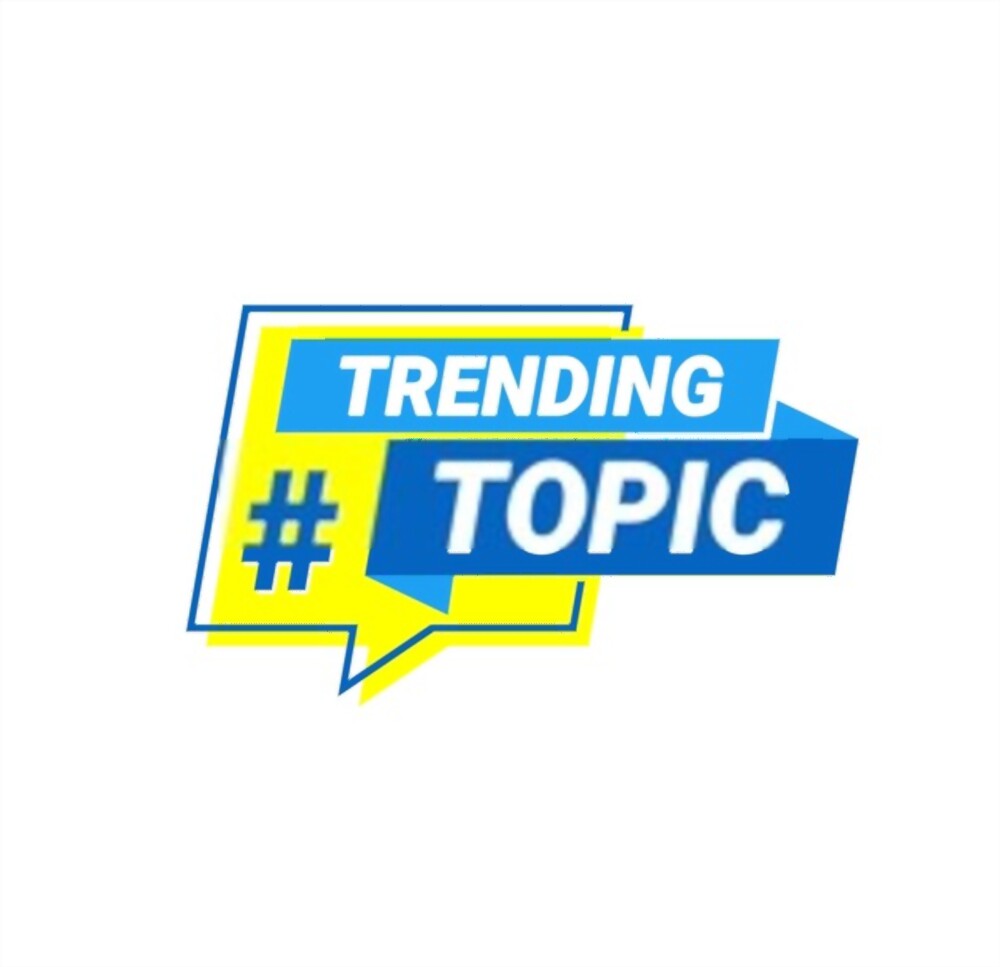 Tagging involves the "@" symbol in your post to identify a person, author, or company in social media posting. Depending on the social media channels, tagging is the least used feature.
Nevertheless, it is the most effective mechanism for organic growth.
One of the reasons that tagging is significant is that it raises community awareness. For instance, consider tagging a charity so that your followers know the organization's goals.
Another motivation could be to give you a way to acknowledge the person or organization who assisted you publicly.
In any event, the most significant benefit of tagging is that it brings the audience of the tagged entity into contact with your posts. To put it another way, tagging opens up new audiences for you to reach.
5. Captions
Use captions to explain the context, share your organization's history, and establish connections with your viewers. Before requesting donations, use words to win over your readers and build trust with them. Directly soliciting cash via social media is ineffective. This will ensure that your audience is practically prepared to act when you make your call to action.
You only have 240 characters on Twitter, so make good use of them. It's okay if you can't explain a story in its entirety. Twitter is designed to be concise and direct. To hit the character limit on Instagram and Facebook, you need to write a novel, but that doesn't mean you ought to. If you want people to read your captions, keep them to 500 characters or less.
6. Call to Action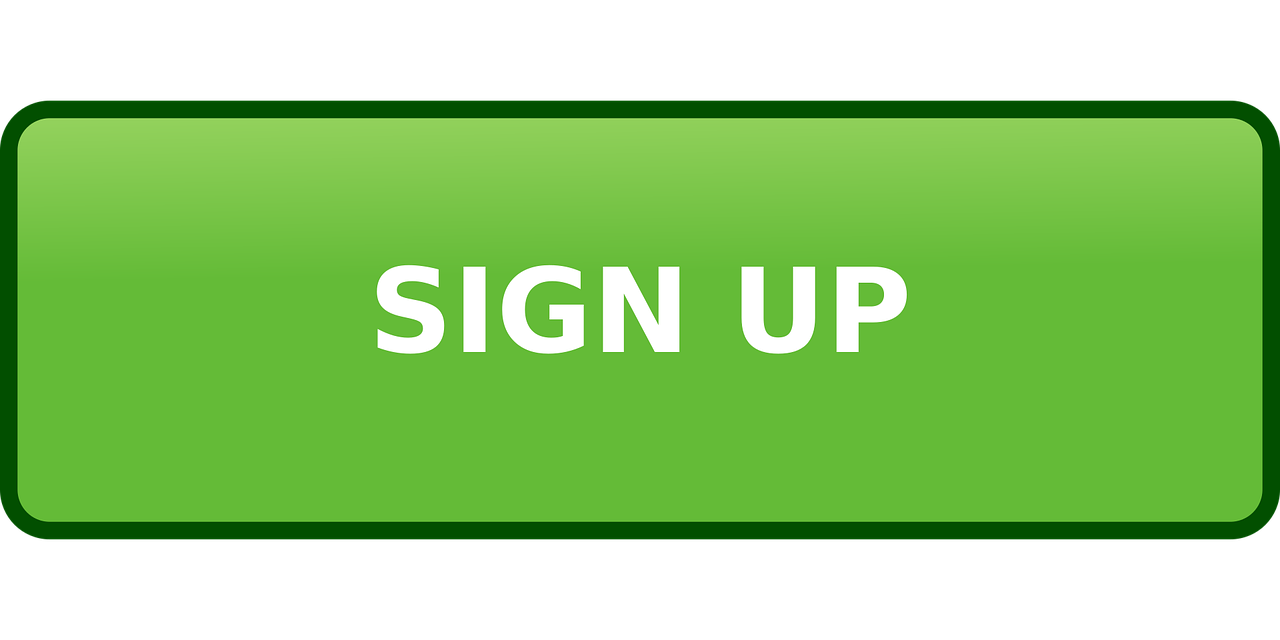 It would help if you now urged your donors to take action after touching their hearts. Typically, this entails persuading people to click on a button asking for a donation or a link to your website.
The call to action should be placed at the end of your caption after you've explained why they must perform the desired action. Your caption should get more page views if you make a brief, exclamatory comment.
Final Thoughts
Effective social media marketing tactics require patience and consistency. However, arranging and formatting your articles for different platforms will allow you to garner the engagement you need as a developing brand or company.
The business will grow more quickly if you submit exciting material on social media platforms more frequently. You will begin to stand out from the crowd if you use the given anatomy of social media platforms.