Learn SEO: A Step-By-Step Guide For Beginners
People nowadays are getting more involved in starting freelancing and stepping into the world of digital marketing. Along with other skills like social media and email marketing, you should also learn SEO to effectively utilize your skills and fully implement them in digital marketing.
An individual can only learn SEO as well and become an expert in it. Freelance SEO specialists earn a handsome amount by providing only SEO skills to their clients. We help learners learn and polish their SEO skills and help them excel in this field.
In this article, we will guide you through all the SEO basics and teach you step-by-step what SEO is and its steps.
What is SEO?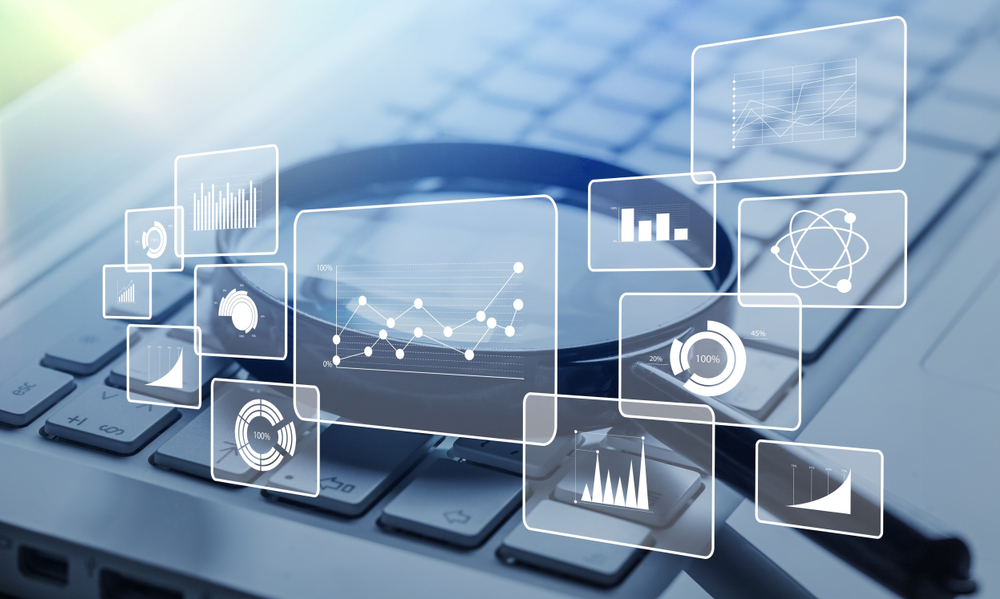 Search engine optimization is the process of optimizing your website in such a way that increases organic traffic to your website. SEO helps your website rank on top of SERP (Search Engine Results Page), which will generate more traffic because, as you know, people tend to open only those sites on the first page of SERP.
SEO practice is necessary for every website if they want to rank at the top and generate traffic. If you want to rank your website, you need to follow these simple steps:
Creating better and relevant content
Using high volume and low competition keywords in your content
Getting authoritative back-links
Avoiding black hat techniques
Using white hat techniques
Avoiding technical errors on your website
Increasing page load speed
Your website is user-friendly
Learn SEO Types To Skyrocket Rankings
Three main types of SEO are as following in order to learn SEO:
On-page SEO
Off-page SEO
Technical SEO
Let's go through these types.
On-page SEO
To learn SEO, On-Page SEO is the very first type that involves optimizing content according to keywords, optimizing meta and header tags, and including internal and external links. Things that are in our control and we can optimize websites on our fall in on-page SEO.
There are following components in on-page SEO:
Keyword Handling
Keywords are an important factor in ranking a website's web page. You should properly use them in order to avoid over optimization. Taking the "shoes" keyword as an example, having a higher competition but if we use it in a different manner like "blue shoes" or "blue running shoes." It increases accuracy, user intent and lets users get to the webpage that is offering "blue shoes" or "blue running shoes
Meta Title
The meta title appears on the SERP as the summary of the website. It should be 50 – 60 characters long and not more than that, as search engines will not show characters more than 60. Some say that meta titles can be 65 characters long. It must have the primary keyword in it to rank on the SERP
Meta Description
A 160-character-long description appears on the SERP and under the meta title. It is the short description of the website that tells the user what the website is about and what they are offering. It must include the primary keyword in its description.
Header Tags
Header tag is shown on the top of the page of a website and in between the pages as well. H1 (header tag) is the page's main heading and depicts what the website wants to convey on this page. H2, H3, and H4 are also helpful according to the requirement of the page's content.
Primary keywords should be the important part of H1. The other header tags are also must to optimize according to the primary keyword. Headings and subheadings let google read what the content of the website's page is about.
URL Optimization
URLs (Uniform Resource Locator) should be SEO-friendly and optimized that let search engines understand quickly what the webpage is about and reads the webpage because of the optimized URL
Internal and External Links
There are two types of links: Internal links and external links. These links are used to navigate users to their website or another website. Internal links are embedded in the content and help users navigate from one webpage to another website.
External links help users navigate from one website's webpage to another website's webpage. These links let search engines know the relevancy of the content. These links are used to build authority in the eyes of search engines.
Image optimization
Images that are included in the webpage must be optimized. They should not be large but must be compressed. Alt tags must be used so that search engine crawlers can understand what the image says. Images should be renamed as well.
Content Optimization
Content must be unique and user-relevant. Mixing unrelated subjects in the content does not let crawlers understand the content easily; as a result, it will decrease the page's ranking. Primary keywords should be added correctly and should not be included in content too many times. Good paragraphs, bullets, and header tags should be used in the content.
Sitemaps
Sitemaps are used for users and search engines to understand a website's structure. There are two types of sitemaps:
HTML sitemaps: This is usually designed for humans
XML sitemaps: It is for search engine's crawlers
Off-page SEO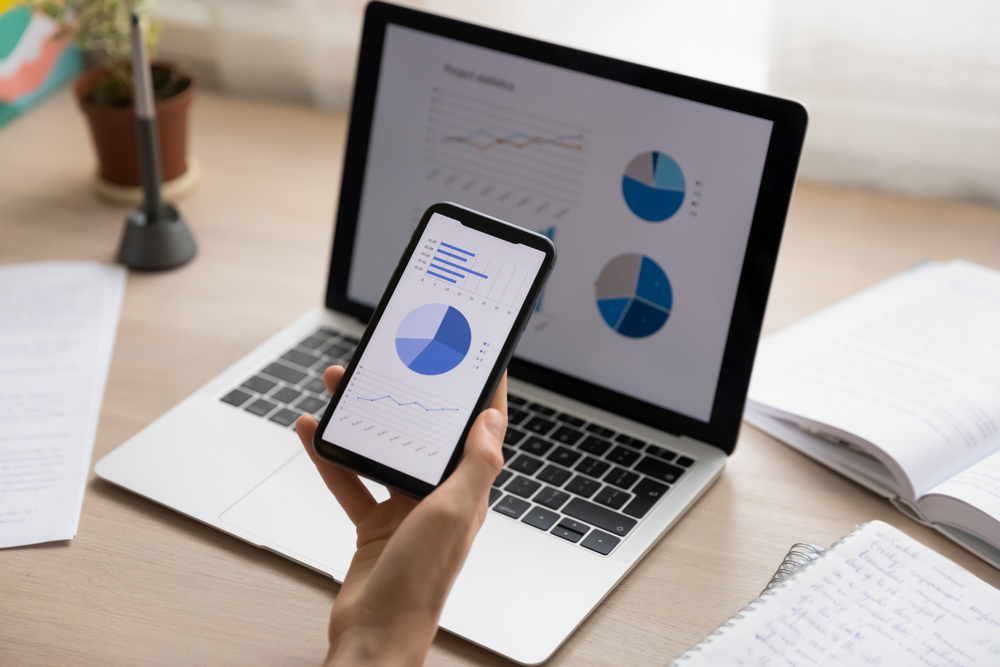 In your journey to learn SEO, Off-Page SEO is the second type that helps in acquiring backlinks from authoritative pages to build authority in the eyes of search engine crawlers. Off-page SEO is not in the hand of a website owner as they cannot amend any required changes but have to contact others to mention them in their blogs and articles.
Remember, getting links from spammy websites and irrelevant pages decrease your web page's ranking and, in the end, your website's ranking. Off-page helps increase the credibility of a website and increases its trustworthiness as well.
You can use following methods to get backlinks:
Guest blogging is a popular method to get backlinks for your website. Guest blogging websites allow others to sign in and submit a post, and they will publish it on their website and get featured as well.
Taking part in interviews relevant to your content. They invite people to talk on such topics, which will help interviewees get backlinks.
Use HARO (Help A Reporter Out) to get backlinks. Getting links from news websites helps gain a website's domain authority as news websites have high domain authority, and getting links from them increases the chances of boosting traffic to your site. Reach out to these websites asking journalists to mention them in their articles through these websites.
Creating high-quality content that attracts other websites to get to you and mention them in your article. It will help generate more links to and from your website and build authority in front of search engine crawlers.
Replacing Broken links of your competitors on other websites with your site name by pitching them and letting them know that their content is worthy and can be linked to their website.
Technical SEO
Technical SEO is a process of removing all the technical issues on a website and making it compatible according to search engine guidelines. It involves many steps that, when performed correctly on a website, lets search engines crawl, index, and rank it.
The following is the checklist for Technical SEO that should be followed:
Optimization of URL structure
Submission of XML sitemaps
Adding structured data on your website's homepage, other pages, and blog posts
Removing any duplicates from your content
Checking the loading speed of your website
Checking the mobile-friendliness
Optimizing robots.txt and 404 page
Add schema markups
Use SSL
Check the site's canonical URL
Black Hat SEO Vs White Hat SEO
Black hat SEO refers to those techniques that help you rank your website in the short term, but the website may get banned if the search engine catches them. These techniques cannot be taken for the long term because there is always a risk of getting caught by search engines. Stuffing keywords in the content too much and using duplicate content without caring much about the quality. Search engines do not allow these techniques, and these techniques de-rank the website from SERP.
White hat SEO is an ethical way of presenting and creating your content according to the user's needs. As the name suggests, the white hat technique follows all the requirements of search engine's guidelines. In a white hat technique, high-quality and engaging content is produced, and all the tags are used correctly in their designated position. There is no risk of de-rank or de-indexing of a webpage as all the rules are complied with, and these techniques increase your website's rank quickly.
Hence, it is one of the major SEO lessons to know the difference between black hat SEO vs white hat SEO, making it important for you to learn SEO techniques that are genuine.
Functions of Search Engines
Search engines like Google, Bing, and yahoo follow particular rules and guidelines in ranking webpages. They rank web pages comparing to other web pages, and whoever complies with search engine guidelines can rank on top of SERP results. Every website is fighting to get the first place in SERP because the first result on SERP will get more traffic than the one on the tenth. Search engines rank web pages on their keyword usability and using particular keywords.
Google search engines follow these steps to rank a website:
Crawling
The Google bots crawl all the web pages on a website, read all the information, and index them.
Indexing
This process involves storing information in search engine's databases, and whenever users search for anything, they pull that information out and show the relevant data to the user. If a page is not indexed, it will not be shown on the SERP.
Ranking
After crawling and indexing, google looks for that stuff that boosts website ranking, and whoever follows search engine rules more closely, there will be a chance that they will be ranking on top of the SERP.
Search engines rank websites after crawling and indexing those web pages, and relevancy is the key factor in this phase, as search engines show results of those web pages that are relevant to user intent.
Google is the most popular search engine worldwide. Many SEO experts learn to break the algorithms that Google uses so that they will create more compatible and relevant content and rank on top of SERP.
Conclusion
SEO nowadays has become popular, and due to a large number of websites, SEO will always be in demand.
Companies require experts in SEO so that they will use their skills and rank their websites on top of SERP. The number of websites is increasing, so is the competition to rank websites; as a result, more demand of SEO experts.
There is a huge gap in SEO skills, by learning these SEO skills, you can fill the gap and take opportunities by providing SEO services.
Learn SEO and enter the world of digital marketing, where industries need those experts.